OUR STORY…
Andrew Black is a bespoke tailor and costume designer with over twenty years experience on Savile Row.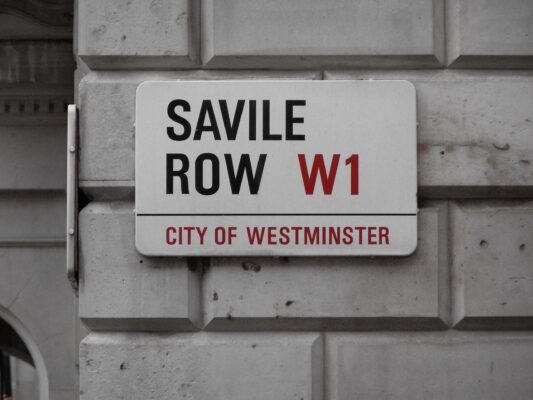 In 2001 Andrew joined the team at Richard James, Savile Row as General Manager, developing a strong client centred philosophy he oversaw the growth of the bespoke business, international travel and clienteling whilst building a loyal customer base. By 2018, after having helped the Richard James company transform from a single store Savile Row Tailor to a global contemporary brand with flagship stores in both London and New York, Andrew established his own team of master craftsmen and created the Andrew Black brand.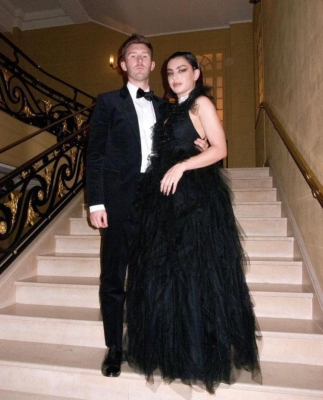 Based on Savile Row, the Mecca of the tailoring world, with a mission to create only the finest garments, their team can offer you an extensive and exclusive array of fabric choices, using only natural and high quality cloths they can ensure that your tailoring stands the test of time. Today Andrew travels the world creating beautiful crafted pieces for ladies and gentlemen with only the most distinguished of tastes.